Hotel operation management is performing organizational activities, managing and operating activities including finance, human resources, business, advertising, serving … Best business activity. This is also an activity that requires high investment capital as well as high efficiency.
The role of hotel operation management
After setting up the hotel, operation management plays a decisive role in the success or failure of the investment. This job is crucial to factors such as: number of guests? Room Rates? Service quality? Do guests continue to return to use the service? Profit?…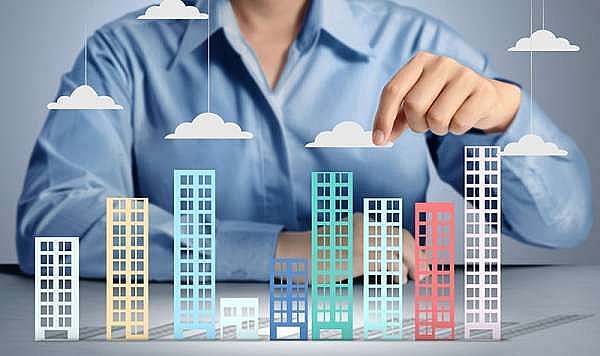 Thus, hotel management is the responsibility of operating and controlling all work and personnel. At the same time, as the plan, report and advise on the level of operational work to ensure the timely and effective.
The operational management of the hotel needs to perform
Operational Requirements
Hotels operate effectively synonymous with successful business must achieve the following factors:
Optimum service quality;
Complete business plan;
Maximum cost savings;
Brand building;
Hotel operation and management
To achieve the above criteria, it is necessary to carry out the following specific activities effectively:
Develop and implement the hotel business strategy effectively: opening operations, business activities, advertising activities, customer service and customer care …
Successful implementation of activities under the recruitment and training of personnel. At the same time, it is necessary to improve professional skills for employees regularly and promptly.
Building and ensuring good relationships: contacting customers and local authorities, thereby expanding relationships to serve the business of the unit best.
Making business plans, marketing, advertising, human resources, revenue and expenditure … to report to the superior and deploying flexibly and flexibly to ensure the best operating results and financial results.
KLNA company professional activities
Process management and operation of hotels requires investment as well as highly professional. Many investors choose to collaborate with leading brands in the world. But not everyone has the financial means to go this way. KLNA is a Vietnamese company operating professionally from the experience of a world group of experts. We ensure the performance indicators by revenue, profit and the stable operation of the hotel.
Contact us to receive advice and effective cooperation through the path of building your own business.